Maximum Plumbing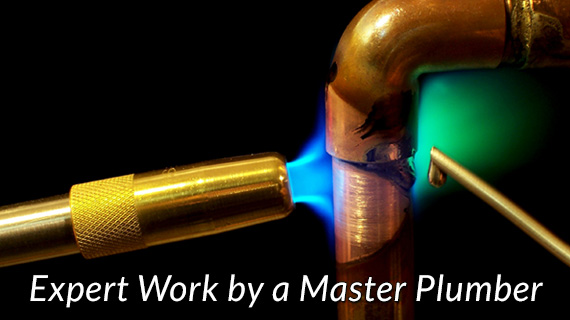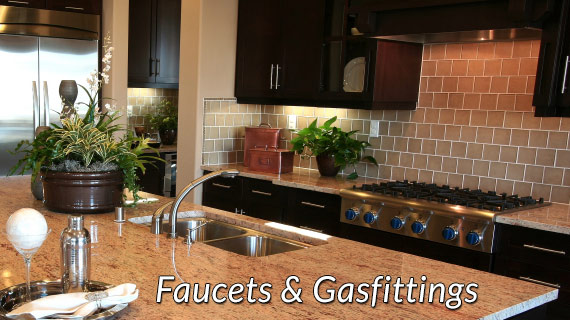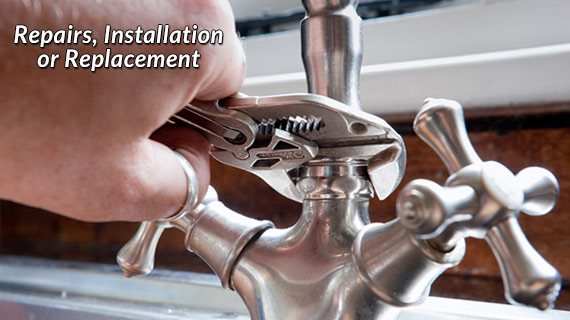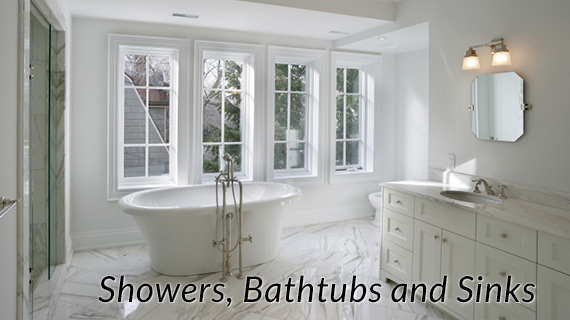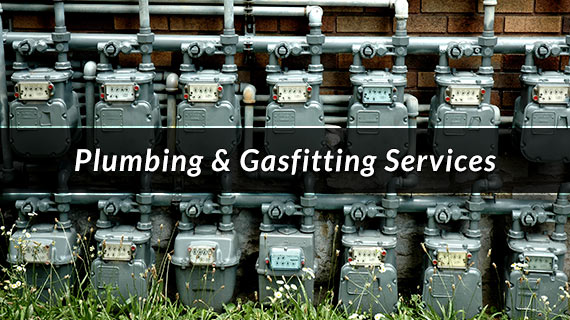 Master Plumber: Maximum Plumbing
Keep Your Water in Your Pipes™.
Your home or business is an investment. We understand that. At Maximum Plumbing, we work diligently doing maintenance, repair or new installation of plumbing or gasfitting, to make sure you get plumbing done well at a competitive price.
Benefits
Professional & Dependable
Locally Owned & Operated
Experienced (Master Plumber!)
Knowledgeable
Dedicated Plumber
Friendly
Emergency Services Available
Emergency Plumbing Services
When an emergency happens, call Maximum Plumbing. We offer emergency plumbing services all week long, whether day or night, from Saturday night through Friday afternoon. If anything happens to your plumbing, gasfitting or sewer, whether in your home or business, and it is an emergency, please call us (443-928-7093) so we can deal with your emergency.
Call 443-928-7093 for Plumbing Emergencies
Residential Plumbing
Maximum Plumbing offers a full range of plumbing services to both Residential and Commercial customers in the greater Baltimore area. Maximum Plumbing is careful to maintain professional and courteous service with every job, and works diligently for your complete satisfaction.
Commercial Plumbing
Maximum Plumbing is owned and operated by Moshe Binder, a fully licensed and insured Master Plumber in Maryland. Moshe Binder has been working with pipes, drains and water for over 8 years, and has honed his ability to quickly pinpoint problems and solutions to keep your pipes running clean and free!
Plumbing Services
Maximum Plumbing offers many plumbing services for both commercial and residential customers. These services include installation, repair, and maintenance on all of your plumbing, gasfitting and sewer lines.