Residential Plumbing Services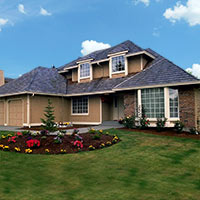 Maximum Plumbing is here to help. We can help you with any plumbing or gasfitting needs. At Maximum Plumbing we offer a wide range of plumbing and gasfitting services to help you as a homeowner take proper care of your house.
Plumbing for your Home
Finding and using an experienced plumbing company such as Maximum Plumbing will help you know that the plumbing and/or gasfittings in your home is done properly. Your home is an investment and you should treat it that way, by always getting plumbing done by an experienced professional. Maximum Plumbing only employs experienced plumbing professionals that can fix any plumbing or gasfitting issue you may be having.
Residential Plumbing & Gasfitting
We can put in the plumbing ↑ for you whether it is for your new addition, your new bathroom or your new kitchen. At Maximum Plumbing we do the work that you need at a competitive price. Whether it is plumbing or gasfitting, we can help.
Plumbing Services
Maximum Plumbing offers a wide range of plumbing services for the home, including repair, maintenance and new installation. You should call (443-928-7093) to request service or installation, whether it is routine or more urgent.
Emergency Plumbing Services
In addition to regular plumbing services, we offer emergency plumbing services for your home. We are available all week long to deal with any emergency plumbing or gasfitting situation; you can call 443-928-7093 any time between Saturday evening and Friday afternoon. Please keep non-urgent matters within reasonable business hours.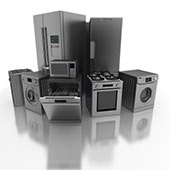 Installation & Service of Water or Gas
Maximum Plumbing can help you install and service the water or gas lines for new appliances in your home, whether the appliance is meant to replace an old appliance or you are in the middle of a major renovation.
Maximum Plumbing can also help if you simply need to move an appliance, or if you need to move pipes for water or gas from one location to another, such as if you need a spot for a home renovation and you need to move a main stack.